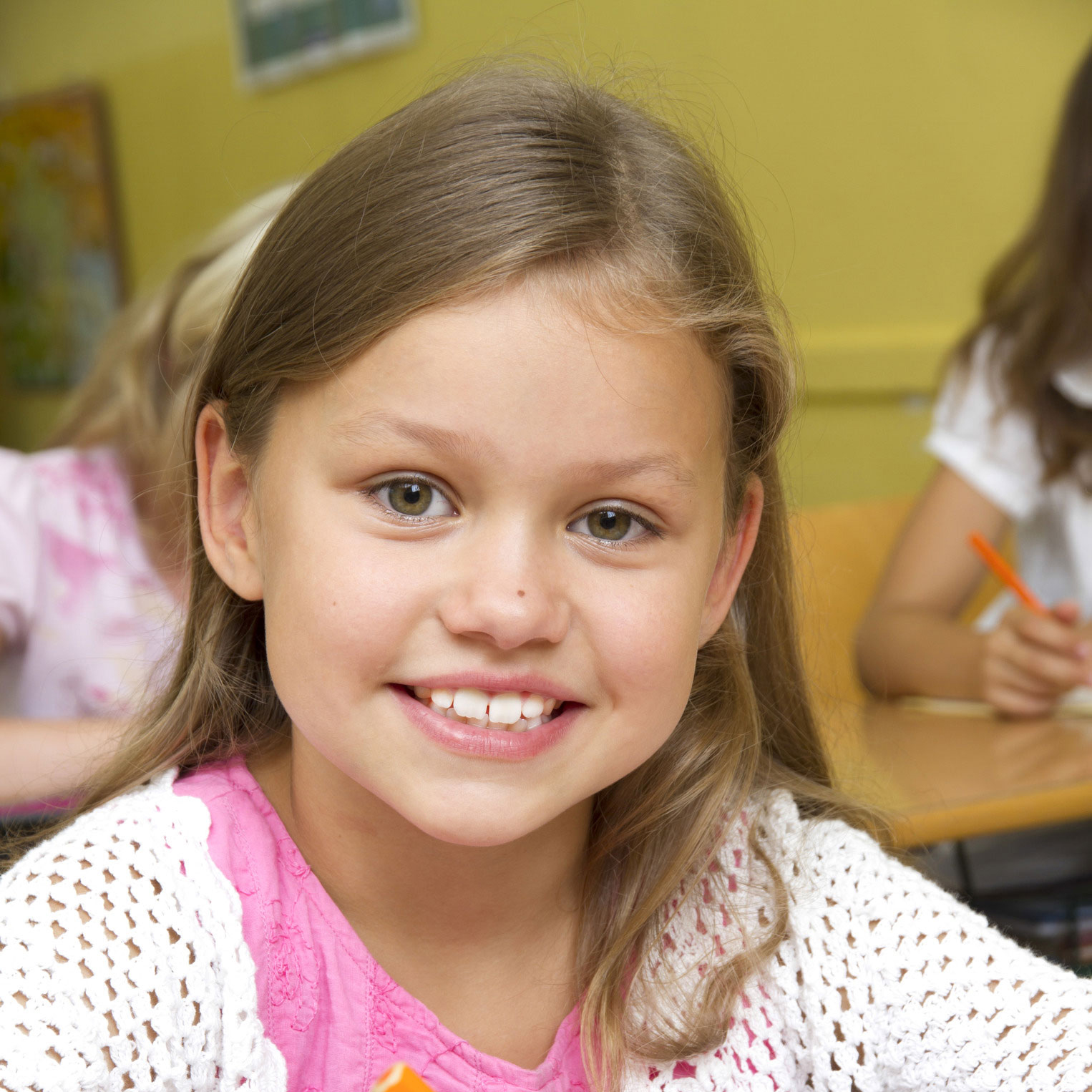 About
Lice-Nil
Lice-Nil, a product of Sujanil, was developed in India and made its way to the U.S. Using a chemical-free formula made up of neem oil, coconut oil, and tea-tree oils, Lice-Nil is a product that attacks lice naturally to destroy lice problems completely. Neem oil, an ingredient long-used in India, has come to the U.S. and is here to keep you and your family chemical-free, lice-free, and worry-free.
A trusted name in agricultural and industrial pesticides, Sujanil is dedicated to manufacturing products that deliver effective pest control, while supporting the 'Harit Kranti' or the green revolution. After bringing high-performing, cost-effective pest solutions to the farmers of India, our company has expanded its reach to offer household insecticides, FMCG, herbal hair care and cosmetic products to consumers throughout the world.
With an unrelenting dedication to quality, Sujanil strives to help its customers meet corporate, agricultural and everyday consumer challenges, while also fulfilling critical social responsibilities. Our group has become an industry model for manufacturing quality pesticides without disturbing the environment. In fact, our facility often enjoys visits from worldwide members of the pesticide industry, who come to study Sujanil's infrastructure, safety, health and environmental policies.
Backed by an ISO 9001 certificate for quality, Sujanil is founded on a three-tier strategy that yields powerful, environmentally-responsible pest control products.
We are...
Performance-oriented
Sujanil's knowledgeable, dedicated chemists continuously strive to guarantee the ongoing quality of our products.
Innovation-based
A constant flow of product innovation has made Sujanil the preeminent provider of insect control products.
Sujanil's products are regarded as the industry standard to which all related products are compared for quality and efficacy.
Continuing this tradition of quality and innovation, Sujanil will be introducing new products to meet our customer's evolving challenges.
Customer-focused
We take pride in the long-term relationships we have built with our customers.
Sujanil's success is founded in its faithful pledge to total customer satisfaction.
In keeping with its commitment to social responsibility, Sujanil also invests in developing healthy, active communities through its efforts to promote sports activities. In fact, by promoting young and aspiring cricketers, the Sujanil Sports Club has nurtured many rising stars who have gained prestigious achievements in various tournaments.
A socially-responsible partner for consumers, farmers and corporate enterprises, Sujanil manufactures the world's highest performing solutions for insect control, while maintaining an unyielding commitment to environmentally-sound products and practices.
Share
At Sujanil, we make your privacy a top priority. Please review the following information to learn how we collect and protect your data.
Information Collection, Use and Sharing
As the sole owners of the data collected on this website, we only maintain access to information voluntarily provided by you via email or direct contact. We will not sell, rent or distribute this information to third parties outside of our organization.
Any collected information may be used to better respond to you in the event that you contact our representatives for a request. We may contact you via email to inform you about specials, new services or products, or changes to this privacy policy. You may opt out of these messages at any time by notifying us via email or through the contact section of this website.
We may also use non-identifying and aggregate information to optimize our website; however, we will never disclose any information that could be used to identify individuals by a third party.
Security
Sujanil uses advanced technical and organizational security precautions to safeguard your data from destruction, loss, manipulation or access by unauthorized persons. Any and all information provided using this website is encrypted in transit to prevent its possible misuse by third parties. We also continuously revise our security procedures based on new technological developments.
Children's Privacy
In keeping with its commitment to protecting the very young, Sujanil does not collect, process, maintain or use any information at our website gathered from persons known to be under 13 years of age without the prior, verifiable consent of his or her legal representative.
Should you have any questions or concerns about our privacy policy, please call us at +91 20 24270228 or +91 20 24270248.
Sujanil maintains this website, ("the site")
, for your personal use. Your access to and use of the site is subject to the following Terms of Use. Sujanil reserves the right to update the Terms of Use at any time without prior notice. By using the site, you accept, without limitation or qualification, these Terms of Use. If you do not agree to these Terms of Use, please do not use the site.
Accuracy and Completeness of Information
While Sujanil strives to ensure that the information contained in the site is accurate and reliable, Sujanil makes no warranties or representations as to the accuracy, correctness, reliability or otherwise with respect to such information, and assumes no liability or responsibility for any omissions or errors in the content of the site.
Modification of Site
Sujanil will periodically revise the information, services and the resources contained in the site and reserves the right to make such changes without any obligation to notify past, current or prospective visitors and customers.
Your Use of the Site
You may download content for non-commercial, personal use only. If you do download any content from the site, you agree to maintain all copyright, trademark or other proprietary notices and that such notices will remain visible. No right, title or interest in any downloaded materials is transferred to you as a result of any such downloading or copying.
Except for non-commercial, personal use of content, you agree that you will not otherwise copy, modify, alter, display, distribute, sell, broadcast or transmit any material on the site in any manner without the written permission of Lice-Nil.
Downloads of website content for the purpose of consummating business-to-business transactions with Sujanil is a permitted use of website content; provided, however, this is a right to use only.  As set forth above, except for this limited right to use, no right, title or interest to such content is transferred to you as a result of such downloading or copying.